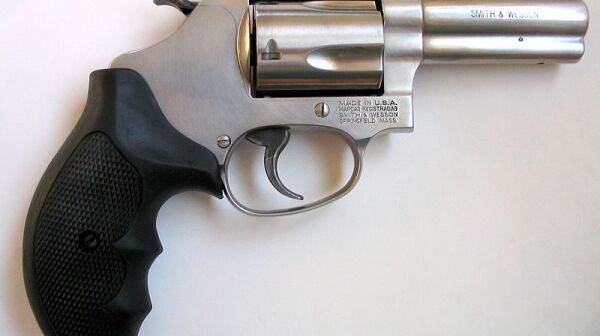 Gun murders have plunged in the United States, and the rates are lowest for older Americans, according to a new study from the Pew Research Center.
A heartfelt, searing blog post by a 40-year-old mother about her mentally ill son has made many parents and grandparents wonder how they would handle a child with frighteningly violent outbursts.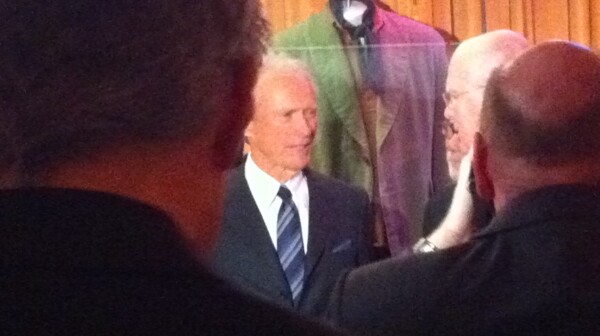 Warner Brothers invited me to the Smithsonian Institution ceremony last night at which Clint Eastwood was presented with the museum's James Smithson Bicentennial Medal, and I must say it was a bittersweet moment for me.