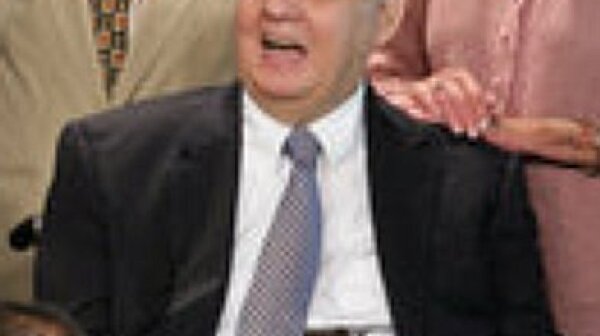 On March 30, 1981, then-White House press secretary Jim Brady asked one of his aides to accompany President Ronald Reagan for a speech at the Washington Hilton. At the last moment, however, Brady himself went with Reagan.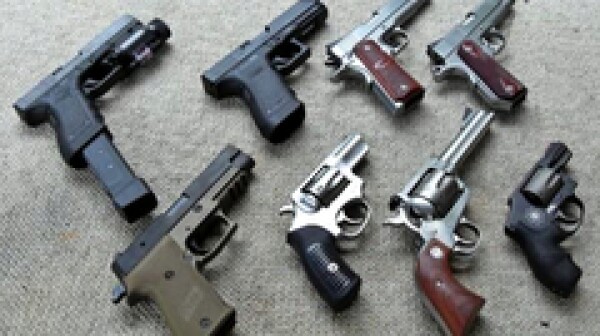 No one questions when a doctor asks if an older, cognitively impaired patient is still driving, and urges family members to take away the car keys for the safety of the patient and everyone else.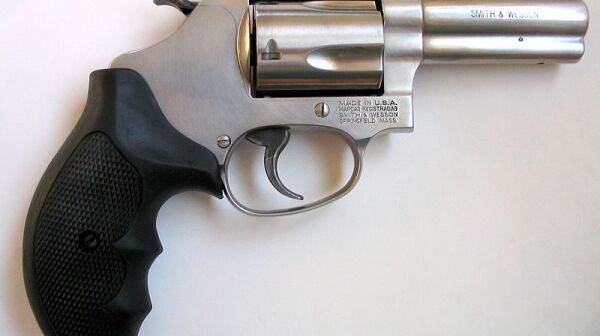 Gun murders have plunged in the United States, and the rates are lowest for older Americans, according to a new study from the Pew Research Center.