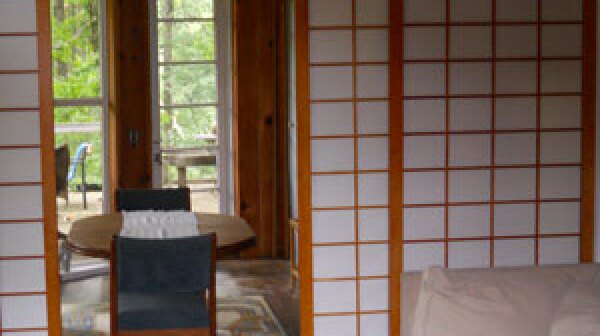 With winter in full swing and cabin fever becoming an almost constant malady, I usually turn my attention to an endless list of indoor home remodeling and improvement projects.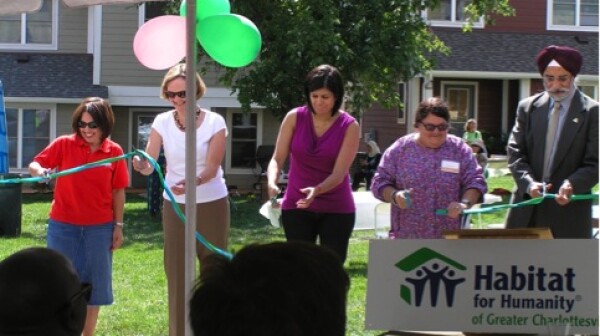 This is a guest blog post by Kelly Persons, a member of the AARP Foundation Housing Impact team.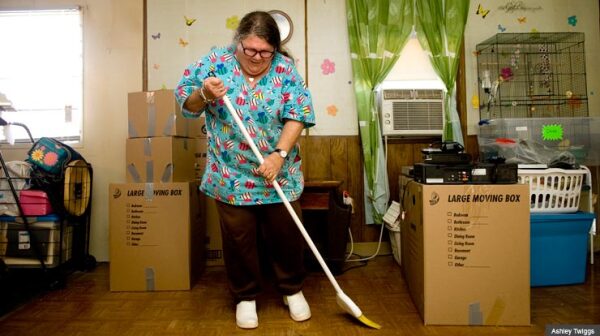 This is a guest post by Chrissy Fehskens. Chrissy is a Communications Advisor at the AARP Foundation.