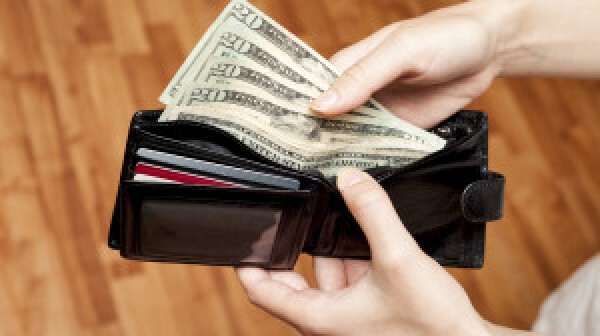 What makes one person focus on saving for his or her future, while another is totally oblivious and winds up hopelessly in debt? It turns out that our relationship with money is much more complex than we think.
"If you buy things you do not need, soon you will have to sell things you need."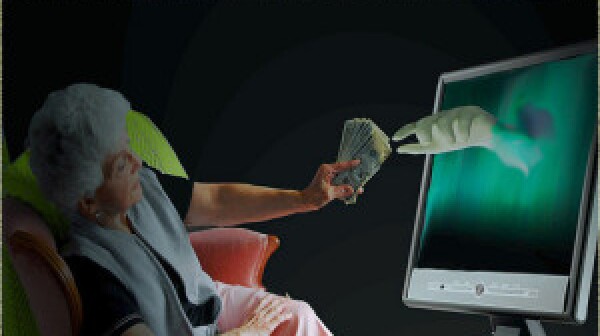 You think you're tech-savvy but you're still doing risky things online? You're not alone.