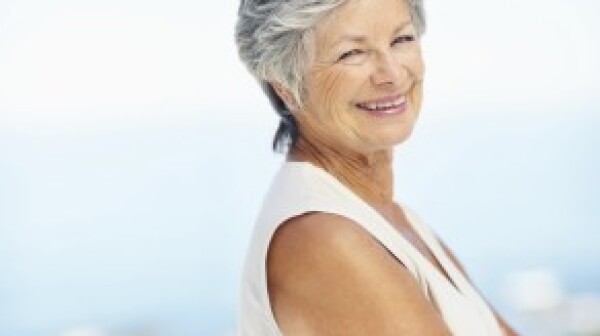 The headline in this morning's Wall Street Journal caught my eye: " We Actually Get Nicer With Age."
Research suggests that we are all chasing happiness. All individuals are wired pretty much the same way, and it seems that the ultimate goal is to be full of joy and contentment. We are all seeking everlasting happiness.
Can watching viral videos make you smarter or more productive?