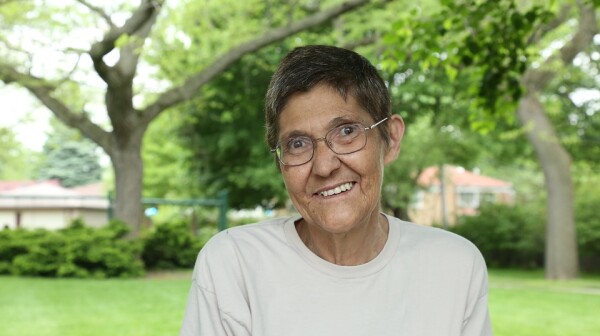 After her partner of 30 years died, Marsha Wetzel, at age 67, suddenly found herself evicted from her home by her partner's family. Luckily, she found a new place to live at Glen St. Andrew Living Facility in Niles, Illinois. All was going well until word spread that Marsha was lesbian.
In 2011, Wal-Mart was the talk of the nation when a gender discrimination case against the huge discount store chain went all the way to the U.S. Supreme Court. The plaintiffs in the case lost for procedural reasons, not for anything having to do with their discrimination claims. The accusations of…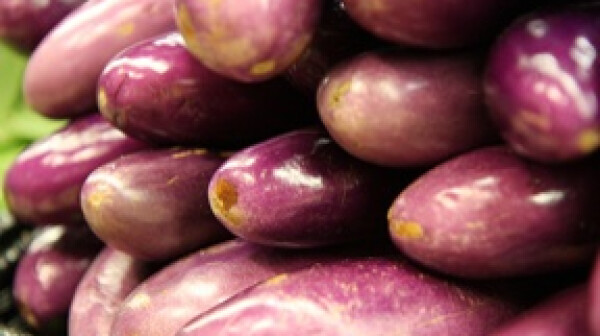 The following is a guest post from Bill Hogan, a writer and editor on the AARP Media News team.