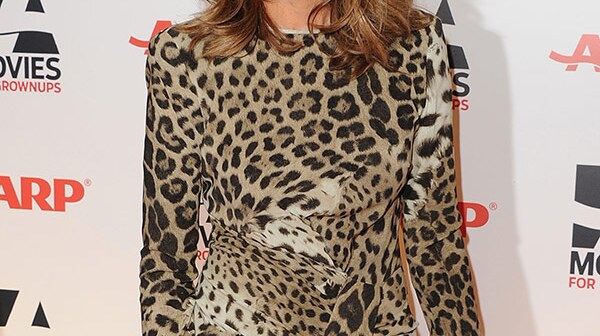 I may be over 50 on the outside, but in my mind I'm still a fun, wild, youthful babe. A lot of us must feel the same way, too; why else would we get tiny tattoos or wear navy polish and black bras (instead of nice-girl nude ones)?
My favorite bartender, a ponytailed, tattooed man-mountain named "Bullfrog," slammed his Red Bull, crumpled the can and swung a leathered leg over his Harley. It was 3 a.m., and I was leaving a bachelorette party at a downtown DC bar. Bullfrog was leaving for Sturgis, S.D. and its annual orgy of…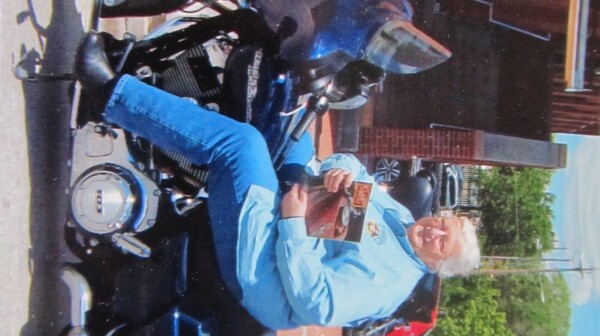 Hey - greetings from Terri Worman, Associate State Director for Advocacy and Outreach in Illinois.