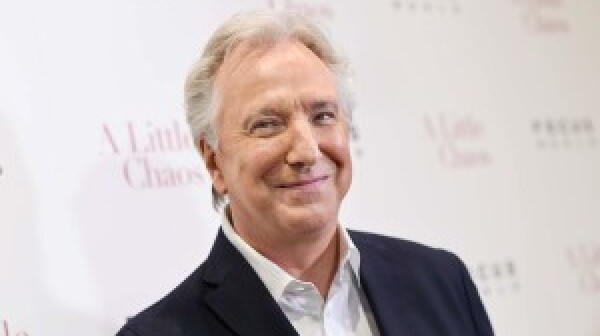 British actor Alan Rickman's dozens of roles ranged from the husband who strayed and quickly regretted it in Love, Actually (2003) to a terrorist leader in action thriller Die Hard (1988). But Rickman, who died Jan. 14 at age 69, probably resonated most with millions of Harry Potter fans as Severus…
Two weeks ago, the publishing world was rocked by the news that The Cuckoo's Calling - supposedly a debut mystery novel written by one "Robert Galbraith" - was in fact the handiwork of Harry Potter's creator, J. K. Rowling.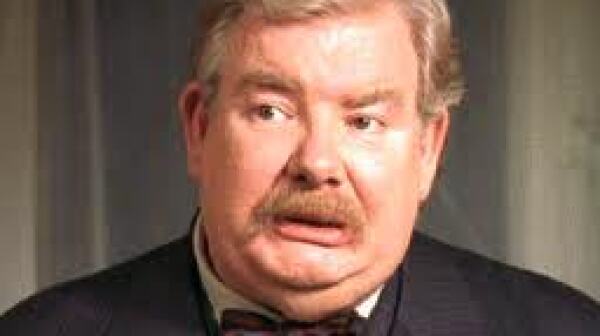 When the word "Falstaffian" is used to describe an actor, it's usually intended as a euphemistic reference to his girth. But in Richard Griffiths' case, he really captured the dissolute, larger-than-life outrageousness of Shakespeare's signature rotund rascal in myriad stage and screen roles.