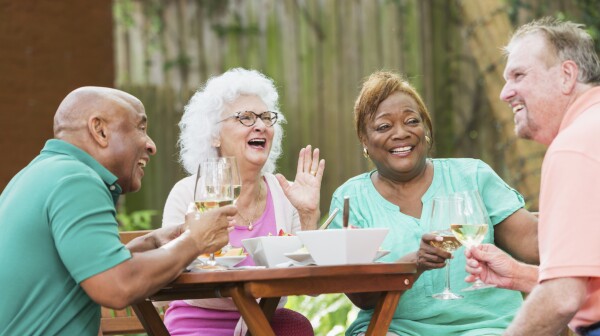 When you're in your 20s and just starting out, money and fame may seem the key to a happy life. But as you age, that viewpoint changes considerably. The real secret, according to a Harvard study that's been going on since the 1930s, has nothing to do with your bank account or your career.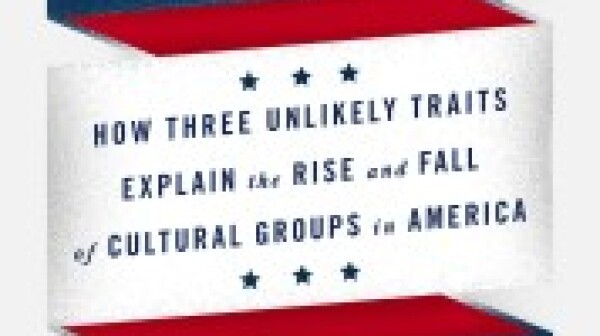 In 2011, Yale Law School professor Amy Chua ignited a firestorm with Battle Hymn of the Tiger Mother. Excerpted in The Wall Street Journal, it described how Chua demanded that her two daughters get straight As in school (they did-then later got into Harvard and Yale).
Sean Albro Tuohy is the man I sleep with every night. Well most nights. Oh, get your mind out of the gutter. He's my one and only. His younger brother is Seamus Timothy Tuohy. There was a baby brother who died shortly after birth; his name was Patrick Padare Tuohy. Not withstanding, that being said, obviously this family has serious Irish roots. My husband could have actually played basketball on the Irish National Olympic basketball team. I informed him that was a box we were NOT going to check when we got married.