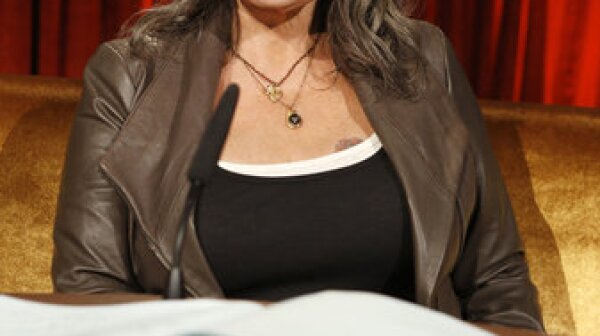 Roseanne Barr, who tonight debuts as a judge on NBC's Last Comic Standing, would rather be at home on her Hawaii macadamia nut farm, eating food from her garden and seeing her grandkids off to school.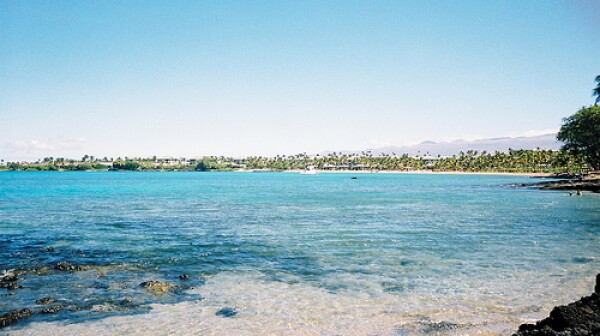 Marcy Gouge loves helping people. In fact, Marcy, the Assistant National Director for AARP Foundation Tax-Aide, also finds herself volunteering for the program throughout Maryland and DC. But this past year, she decided to take her volunteer work "on the road" while vacationing in Hawaii.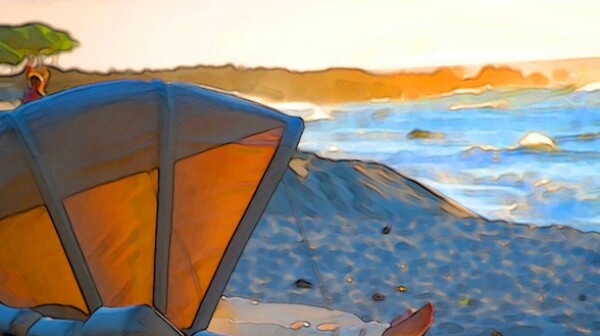 A dream vacation to the Hawaiian Islands is on the bucket list of nearly every baby boomer.