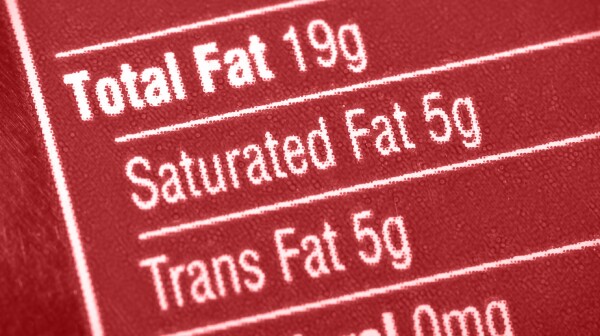 Artificial trans fats have helped the food industry since the 1950s enhance all kinds of not-so-healthy processed food; the artery-clogging fats have also contributed for decades to the country's No. 1 cause of death — heart disease.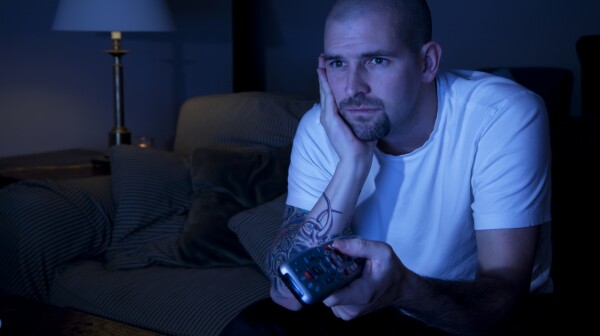 If you're middle-aged and a night owl, you're at a much higher risk for diabetes and other health problems than your early-riser friends — even if you're getting the same amount of sleep as they are.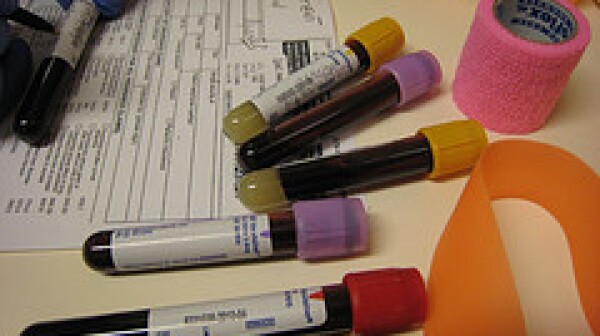 We're supposed to fast for eight to 12 hours before having our blood tested for cholesterol, but wouldn't it be great if we didn't have to forgo breakfast and that first cup of coffee?