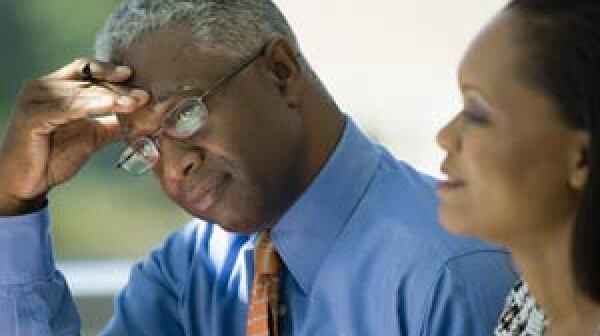 Would you trade some of your pay for better retirement and health care benefits? A new survey from HR-consulting firm Towers Watson found more than half of U.S. workers would.
Patricia Barry has a piece on AARP Bulletin addressing the statement President Obama made when signing the health care bill last week, about how Americans should get the same health benefits that members of Congress currently have. He said, "Why can't we enjoy the same benefits that they get?"…
New research has shown unexpected health benefits in consuming coffee and red wine.