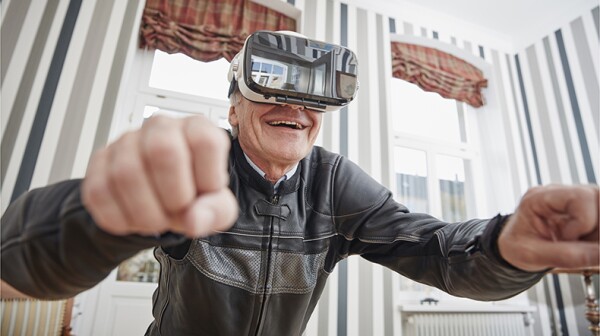 Innovation in health care is happening all around us. Read our four main takeaways from HLTH 2019.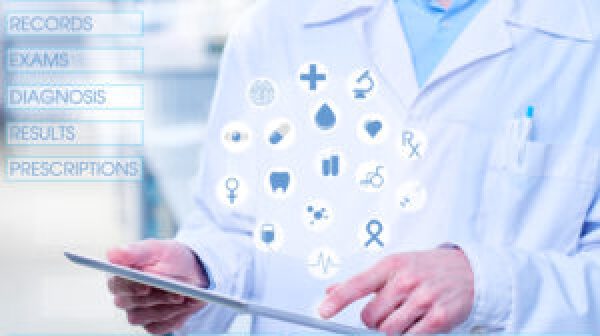 The recently enacted 21st Century Cures Act will mean welcome changes to electronic health records (EHRs) as we know them. In short, the EHR piece of the Cures Act is good news for consumers. Here's why.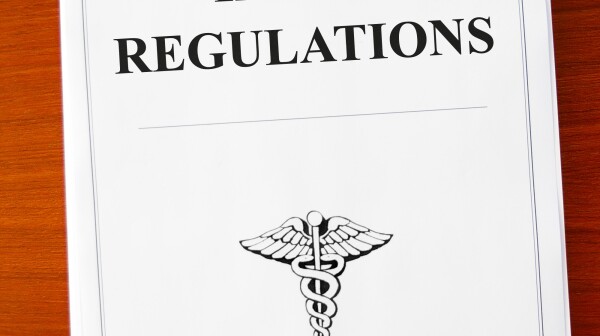 have gone digital, replacing paper medical records with electronic ones. For consumers, this should have meant that complete and up-to-date medical files seamlessly flow between physicians and follow patients from one doctor to the next.