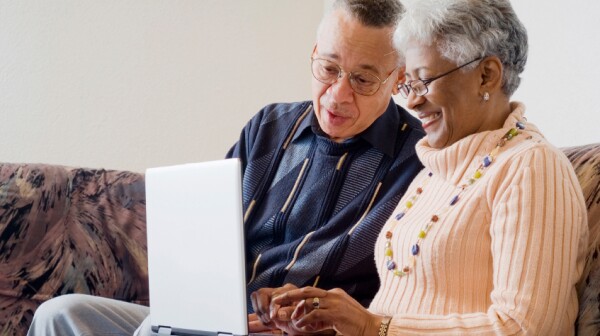 The state is making it easier for residents to receive food assistance while applying for marketplace health insurance, in a move that could benefit hundreds of thousands of residents.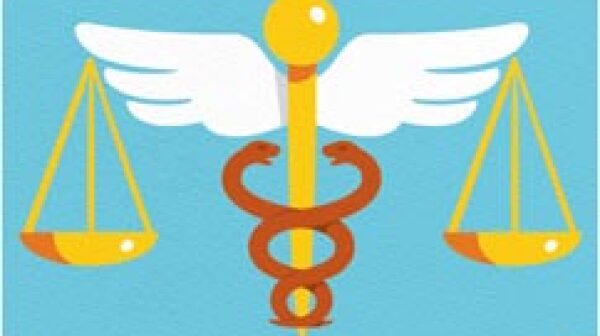 By Julie Appleby, KHN Staff Writer, Kaiser Health News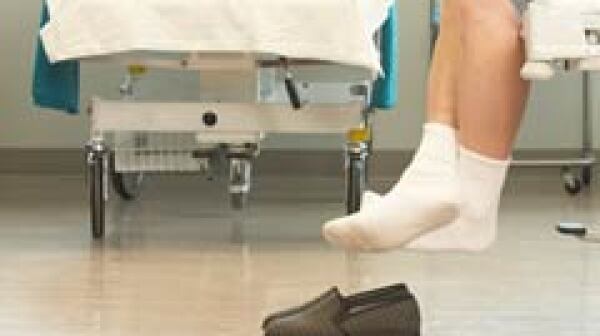 Individual Insurance Market Too Costly for Most:
More than a quarter of working-age U.S. adults""or about 48 million people""lacked
health insurance
at some point in 2011,
according to a new study from the nonprofit Commonwealth Fund
. The study polled people aged 19 to 64. Of those without insurance, 70 percent had spent a year or more without coverage, and 57 percent had been
uninsured
for two years or more.