health insurance premiums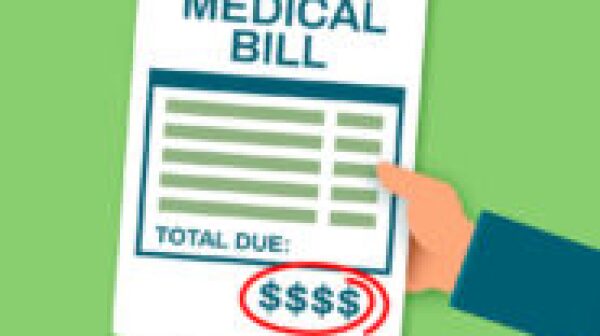 On August 1, the Trump Administration released a final rule that will allow insurance companies to offer cheaper "short-term limited duration" health plans for longer periods of time.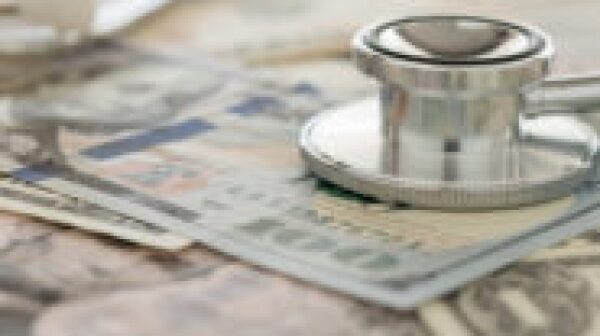 Federal subsidies, known as cost-sharing reductions (CSRs), have been critical to ensuring that over 2 million lower-income adults ages 50 to 64 who purchase coverage through health insurance Marketplaces can afford health care. [1] Despite the subsidies' crucial role, the Administration announced yesterday that it will terminate payments for CSRs. The announcement—which comes less than 3 weeks before millions of Americans who buy insurance on the individual market start shopping for 2018 health coverage— is bad news for older adults and people of all ages.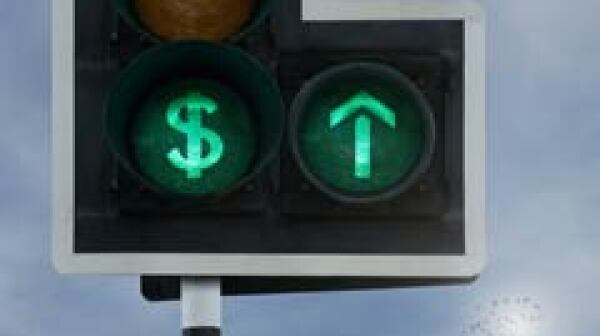 Low-wage workers tend to pay more for less robust health insurance coverage, according to a new survey. For family health care plans, employees at lower-wage companies paid an average of $700 more per year, despite the typical policy for these workers being worth $1000 less than average.