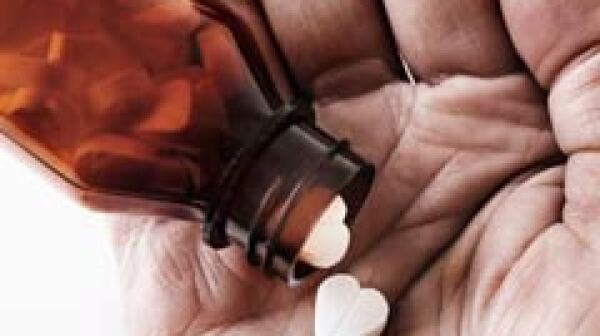 One in four Americans over age 45 take the cholesterol-lowering drugs collectively known as statins. Recently, some researchers have raised concern that these drugs could increase diabetes risk, especially among post-menopausal women or people taking high statin doses. But a large new analysis shows that the cardiovascular benefits of statins outweigh diabetes concerns, even for high-risk groups.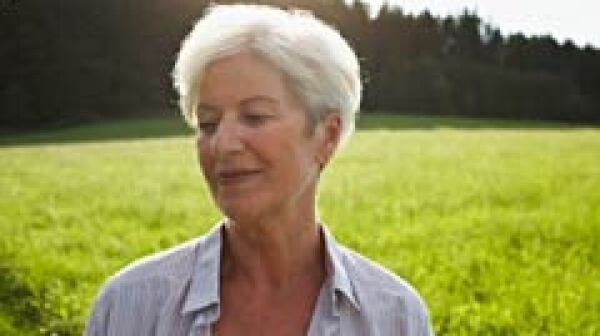 If you're feeling more stressed than ever these days, you're not alone: A scientific analysis of stress over the past 25 years finds that American stress levels increased 18 percent for women and 24 percent for men from 1983-2009. But there's a silver lining: The study also found that stress decreases as we age.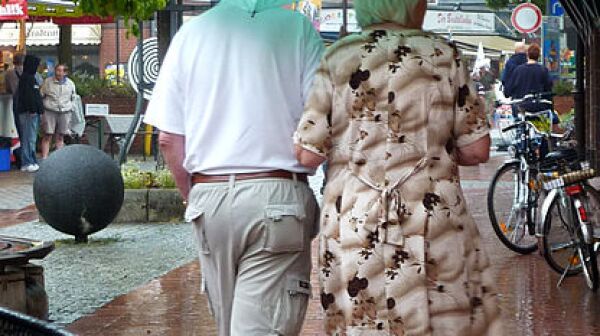 In their younger days, boomers oft-accused the older generations of having a bad attitude toward sex. Try telling that now to the 80-year-old women who are more sexually satisfied than their 55-year-old counterparts.