In response to Tuesday's Senate vote on the motion to proceed to consider a health care bill that would cut Medicare and Medicaid and impose an Age Tax on older Americans, AARP Executive Vice President Nancy LeaMond released the following statement: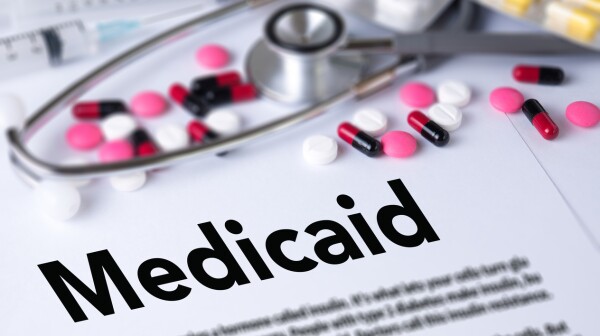 The Better Care Reconciliation Act (BCRA) now under consideration in the Senate would drastically alter the Medicaid program. The proposed Senate bill would change the way the federal government currently funds Medicaid by limiting federal funding and shifting cost over time to both states and Medicaid enrollees. BCRA would subject older adults, adults with disabilities, expansion adults, and non-disabled children under age 19 to mandatory per enrollee caps beginning in 2020. State Medicaid programs would have the option to choose between block grants and per enrollee caps for non-elderly non-disabled non-expansion adults.
In 2014, we conducted a study to examine the importance of key social issues facing African Americans/blacks who are age 50 and older, and also to gauge their optimism in regard to these social issues. The figures and associated infographic were recently updated.