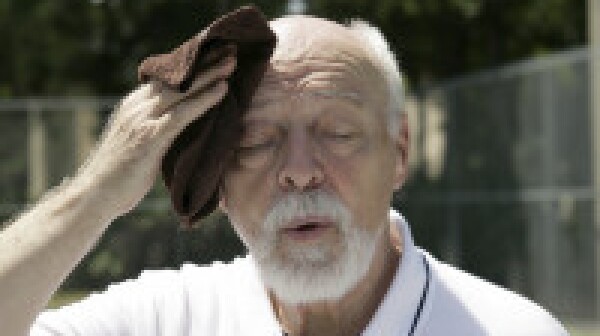 Anybody who knows anything about hearing aids will tell you how important it is to keep them dry. Wear a hat or use an umbrella in the rain. Definitely don't swim in them. Never get into the shower without removing. Don't let them fall into the toilet. Moisture is death to hearing aids.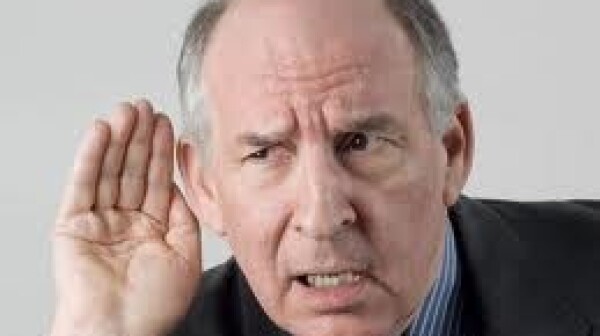 It just seems like common sense: Screening older adults for hearing loss is a cheap, effective, harmless way to determine if their hearing ability has worsened and might be helped with a hearing aid.
Millions of Americans age 50 and older have significant hearing loss, but only one in seven wears a hearing aid, says a new in-depth survey by researchers at Johns Hopkins University.