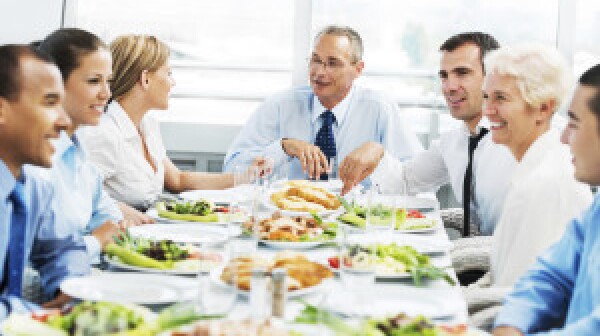 One of the major complaints about hearing aids is that they don't work well in noise. Dinner in a restaurant can mean choosing to be assaulted by the din and still not hear your dinner companions, or taking the hearing aids out and trying to get along by lip reading.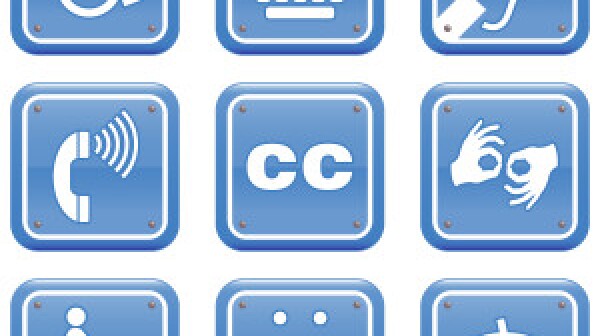 Summer travel often means staying in a hotel or motel room, or in a succession of hotels if you're on a tour. It can be a great luxury, but especially if you're moving from one place to another every few days, it can get confusing. I'm sure every one of us has left something in a hotel room: a converter plugged into the wall, your toothbrush, clothes hanging in a closet.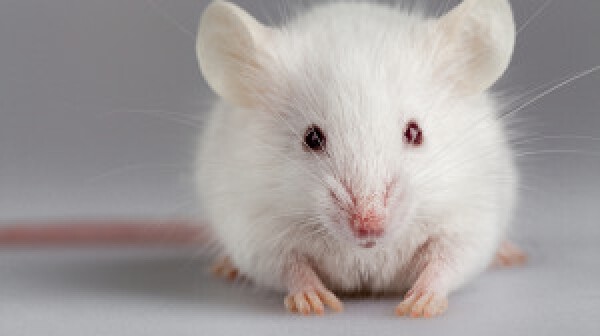 En español |Our senses have warning systems to alert us to possible dangers. A bitter taste warns us away from poisons. A putrid smell alerts us that food may not be safe to eat. Our eyes close automatically when exposed to a flash of light. Pain receptors in our skin warn us to pull away from something hot.