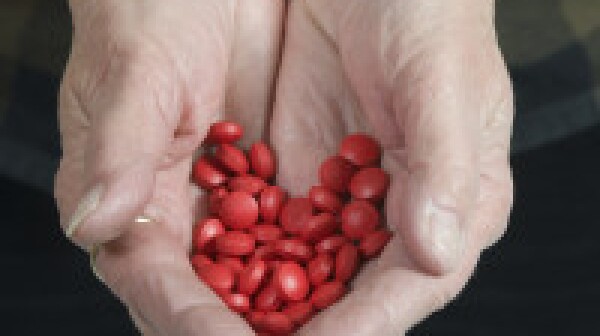 Here's another reason to limit the use of common painkillers: a higher risk of hearing loss.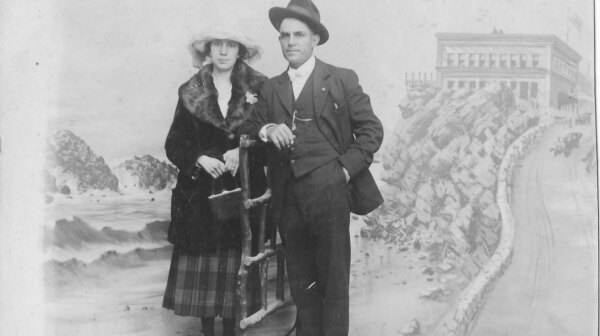 The only obvious trait I inherited from my mother, in addition to short legs and a pot belly, was a tendency to worry about my health. The difference between us lay in her unique approach to staying healthy. She dressed up.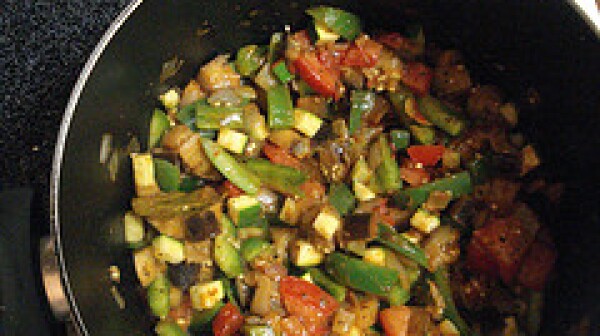 A large, new British study of vegetarians in the U.K. found that a meatless, fishless diet cut the risk of being hospitalized or dying from heart disease by a third - news that got a lot of publicity in this country last week.