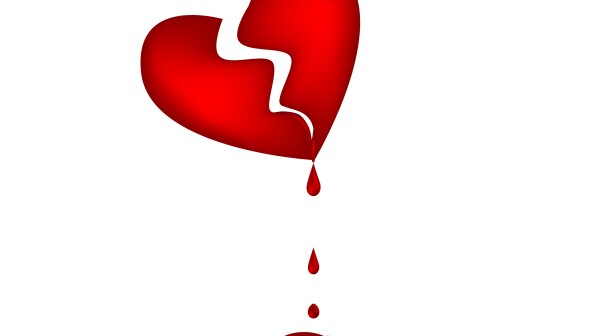 Se ha descubierto un defecto serio en uno de los métodos primarios de cifrado de internet. Por eso, es hora de cambiar tus contraseñas de inmediato y cruzar los dedos.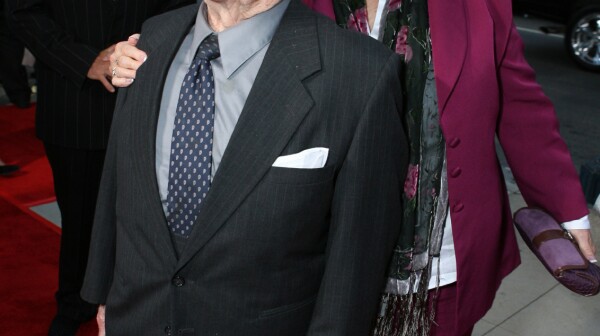 Estas son las 7 noticias más impactantes de la semana. ¿Estás de acuerdo? Si no es así­ comparte tu opinión en los comentarios: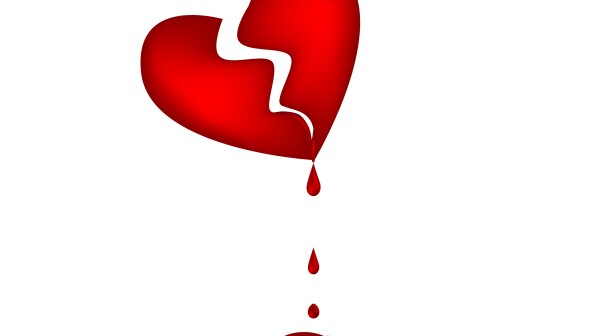 With the discovery of a major flaw in one of the Internet's primary encryption methods, it's time to immediately change your passwords - and then keep your fingers crossed.