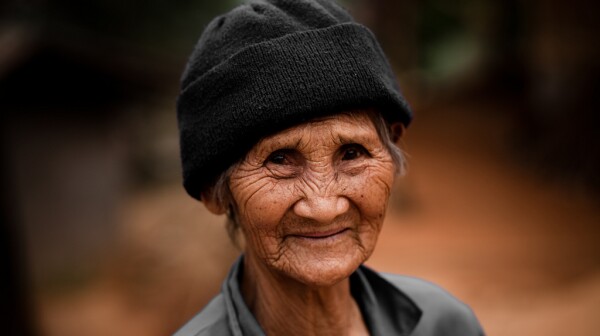 Within 10 years, there will be a billion people 60 and older on the planet, up from about 600 million today. By 2030, there will be more people over 60 than under 10. Welcome to the brave, old world.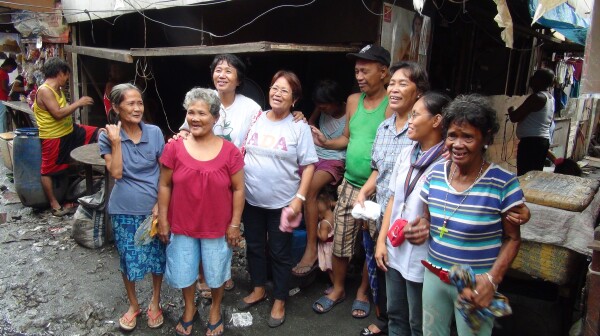 This is a guest post by Beth Casey. Beth is a program manager for AARP Foundation's Isolation Impact Area team, which works to combat and prevent isolation in people age 50 and over.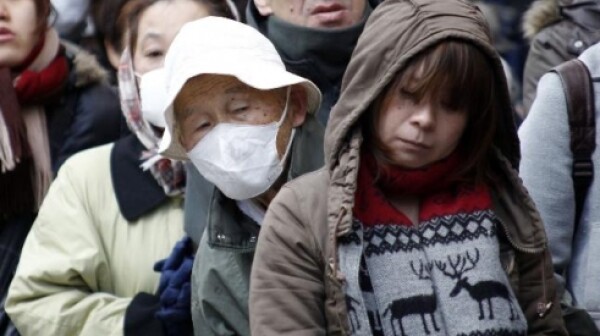 Of the millions affected by the earthquake and tsunami, that hit Japan nearly two weeks ago, its seniors were the worst hit.