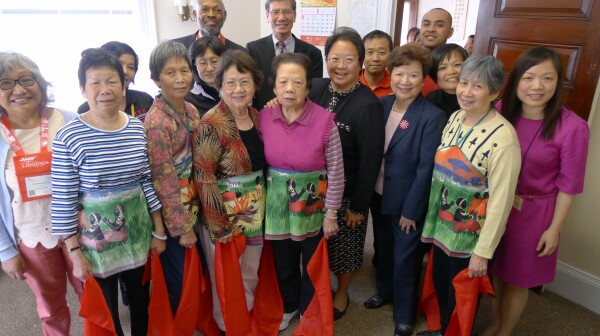 Do you know an AAPI hero who works or volunteers at a nonprofit that serves 50-plus Asian Americans and Pacific Islanders (AAPI) — someone who's always there and can be relied on by the organization? If you do, nominate her or him for AARP's AAPI Heroes Award.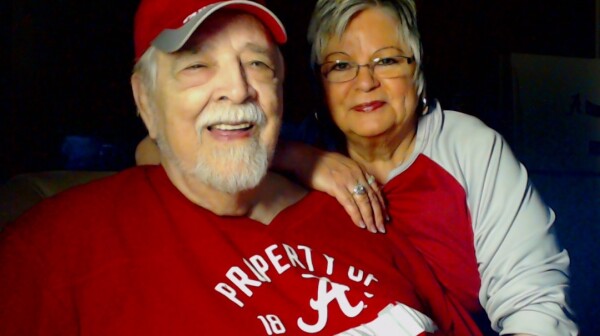 My Pop, who served in the Navy during World War II, was fond of sharing stories of his military years, and they always started out with the phrase, "When I was in the service of my country, fighting for mankind...." It reminded his children and grandchildren of the magnitude of the war and the sacrifice millions made.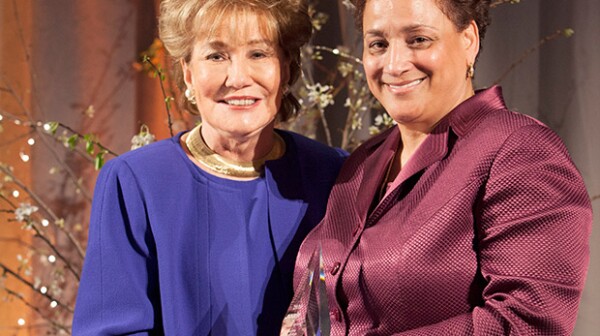 Elizabeth Dole has received the 2014 Ethel Percy Andrus Award, AARP's highest honor, for her support of military family caregivers. The leader of the Elizabeth Dole Foundation and former U.S. senator, Cabinet member and president of the American Red Cross accepted the award at a dinner March 11 in Washington.