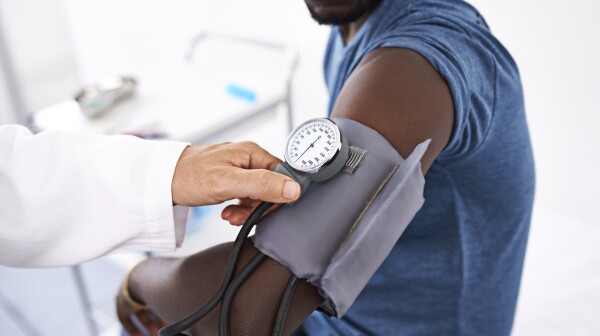 En español | For older adults with high blood pressure, experts have been arguing for more than a year about how low the optimal BP reading should go.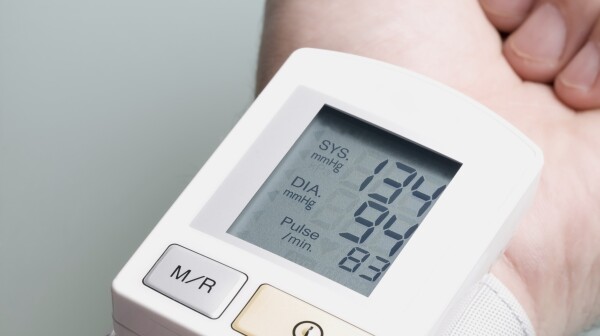 Health officials have changed their minds — again — about blood pressure guidelines.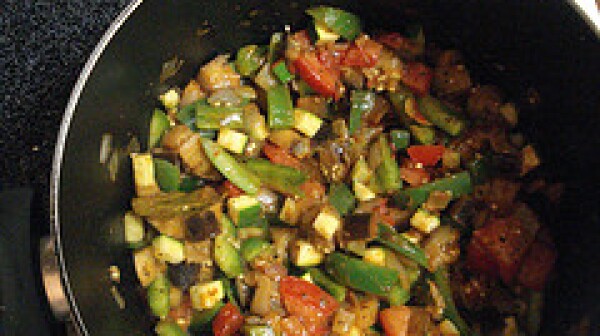 A large, new British study of vegetarians in the U.K. found that a meatless, fishless diet cut the risk of being hospitalized or dying from heart disease by a third - news that got a lot of publicity in this country last week.