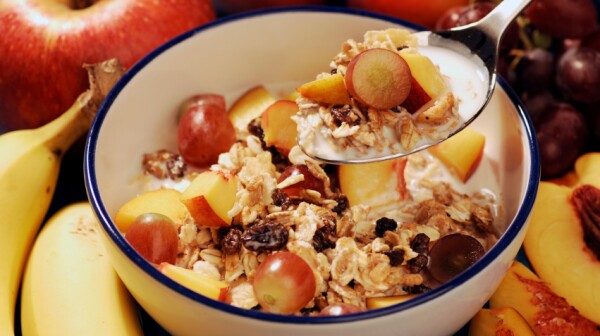 Eating a high-fiber diet can help you avoid heart disease, but what if you've already had a heart attack - can adding fiber to your diet help you live longer?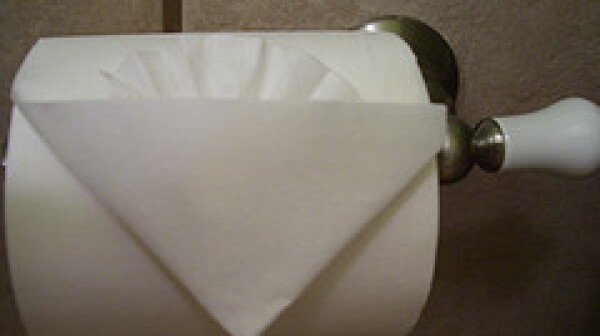 No one likes talking about hemorrhoids, but they're obviously a problem for a lot of us: In 2012, more people searched Google for information on hemorrhoids than any other health condition.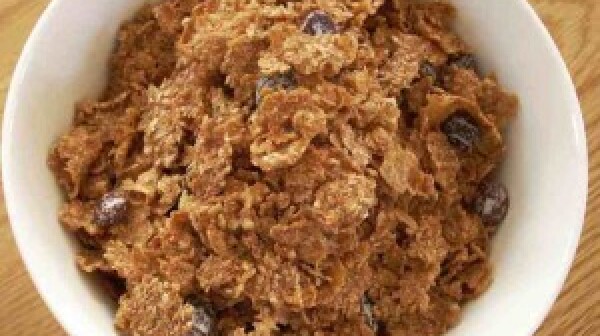 Eating high-fiber foods helps you feel fuller, which helps keep your appetite in check - a good thing when you're trying to cut calories.