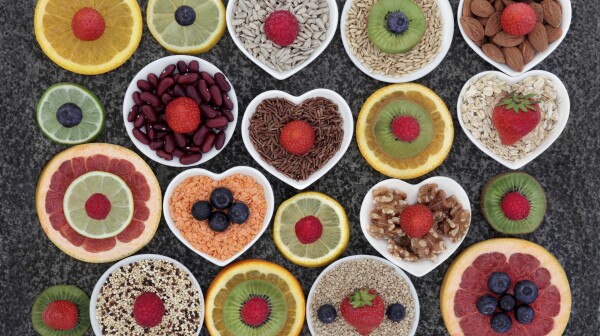 You want to get to a healthy weight, but let's face it — diets can have a lot of complicated rules. Wouldn't it be nice if there was just one simple thing to add to what you eat each day to help you shed some pounds?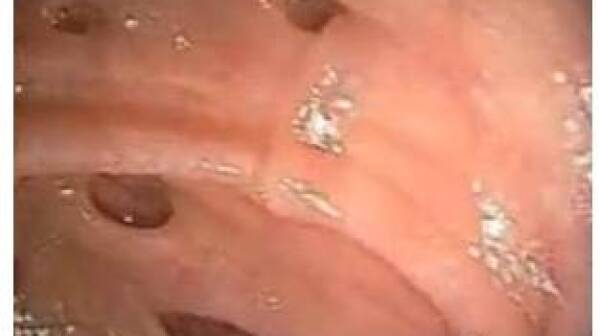 In a surprising reversal of what doctors have been telling older patients for 40 years, a new study suggests that eating a high-fiber diet to protect against the intestinal disorder diverticulosis doesn't work.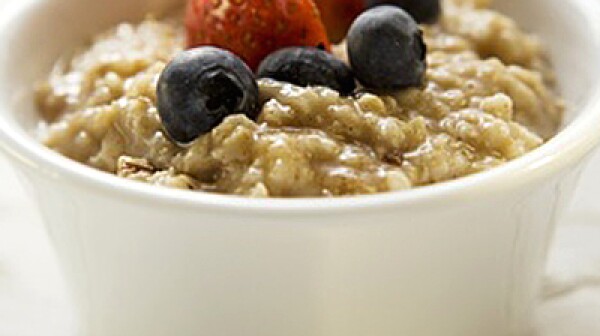 What's in your bowl? If it's high-fiber breakfast cereal, it's helping you cut your risk of colon cancer.