High Intensity Interval Training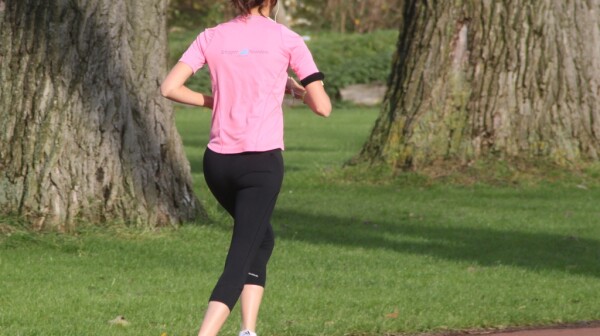 Guilty as charged: I've grown lax about my workout program in the last few months, leading to a loss in strength and a gain in weight.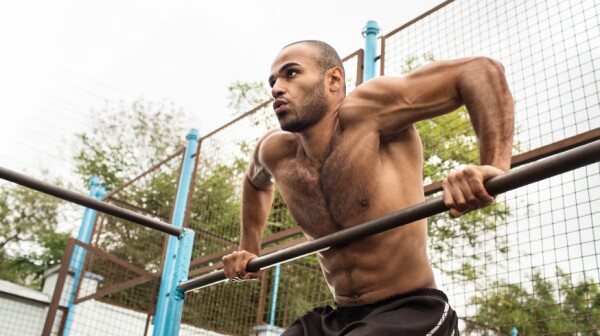 Walking. Indoor cycling. Yoga. Older Americans continue gravitating to these activities as a favorite way to burn calories, but now there's a new kid in the town gym: It's called high-intensity interval training, and it seems destined to become a HIIT.