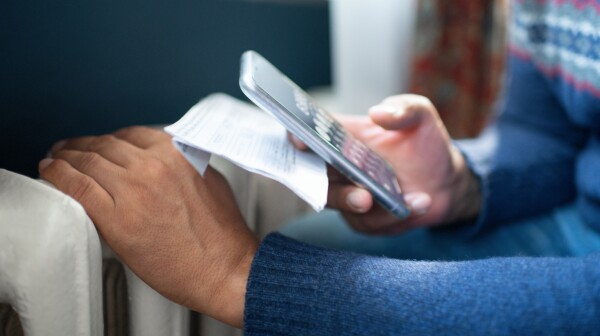 Our work to combat rising utility costs is paying off for consumers in Maine, New York, Illinois and other states.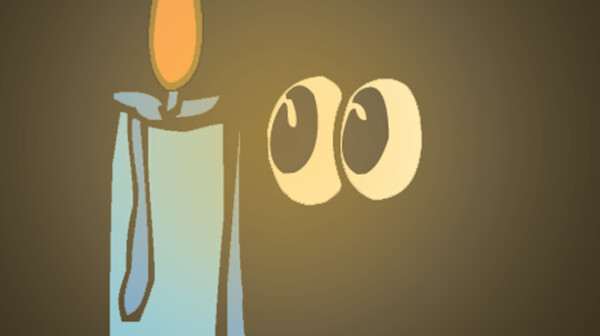 An old proverb says "it is better to light a single candle than to curse the darkness." With apologies to the author, it is just better to keep the lights on.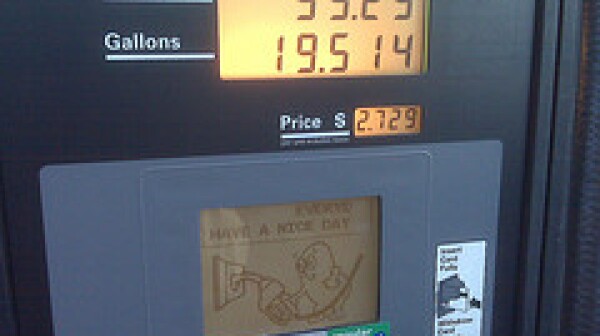 There are plenty of good deals to keep an eye open for this summer, including some of the best prices of the year on everything from jewelry and computers, to ketchup and mustard.