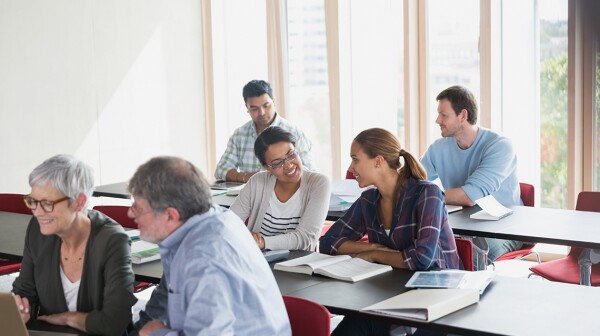 College costs have increased substantially from 1964 to today, and higher costs and borrowing may affect young workers' retirement security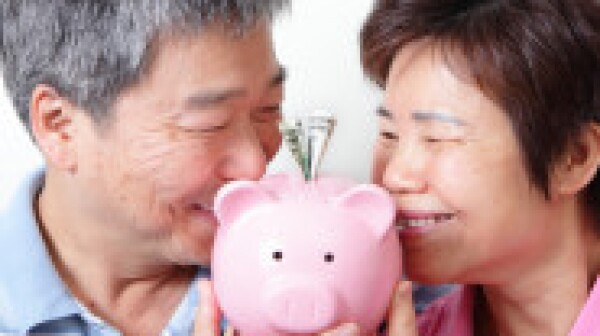 Grandparents apparently hold more sway over their grandchildren's saving habits than they know.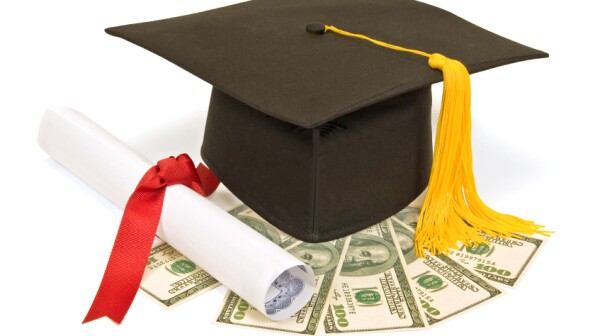 Parents who've taken out federal student loans to help pay for their children's college education are increasingly finding themselves in serious financial trouble. Default rates on Parent PLUS loans have tripled in the last few years, according to federal data released this month.