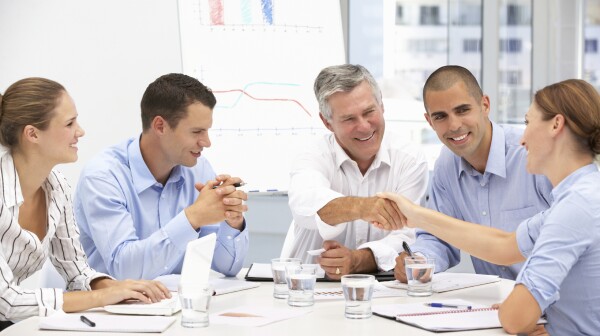 AARP has always believed in the value of older workers, that they can be a genuine asset in the workplace. Now we have new evidence to back that up. In the wake of the Great Recession, we took a fresh look at data about hiring and retaining workers who are 50 and older. The AARP study, " A Business Case for Workers Age 50+," which came out just last month, not only confirmed earlier research but also indicated that today the case is even stronger for keeping older employees in the workforce.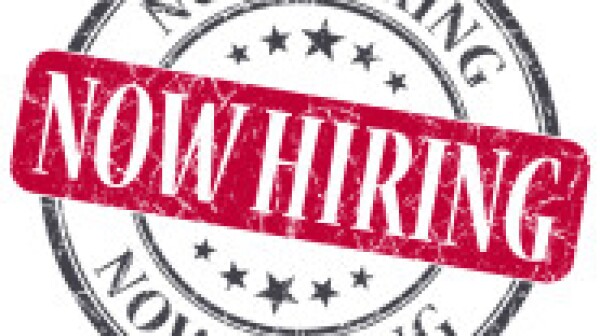 Older unemployed workers saw welcome gains in the job market in September as employers expanded their payrolls by a higher than predicted 248,000 jobs. The national une mployment rate for people ages 55 and older fell last month from 4.6 percent to 3.9 percent, a bigger drop than the rate for workers overall, the government said.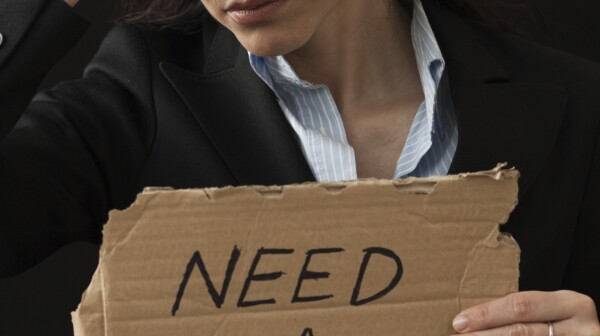 More than 300 companies, including Apple, Walmart, Boeing and eBay, have pledged to help the long-term unemployed find jobs under a new initiative announced by President Barack Obama today.