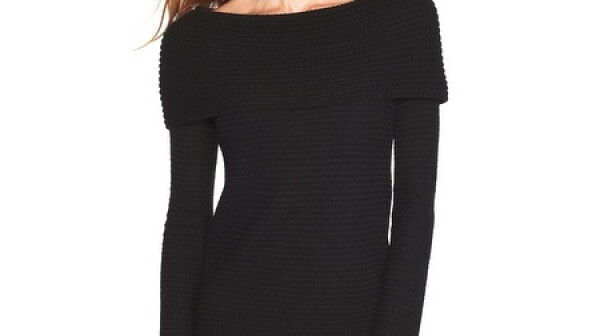 "Cyber Monday" may have come and gone, but sales-alert season is just getting started. So how can you keep your credit cards from lapsing into a coma by New Year's Day? Prioritize, girlfriend!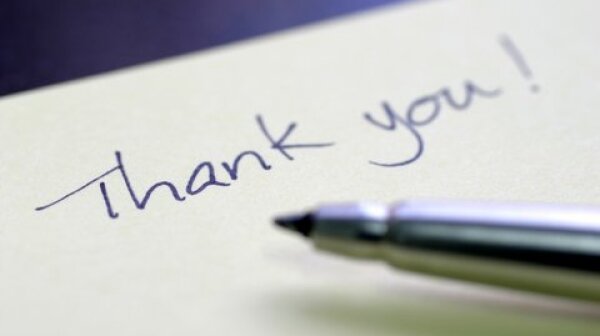 The holiday gifts and checks have been sent and received … or have they?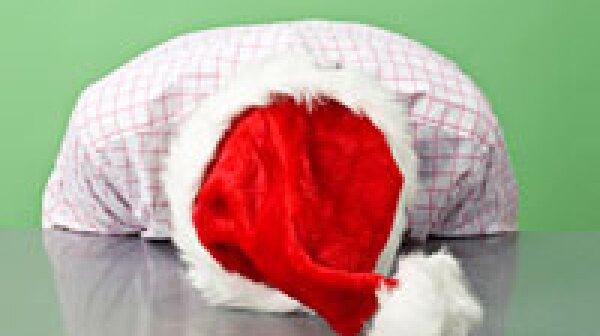 No wonder everyone loves Thanksgiving - there are no gifts involved.