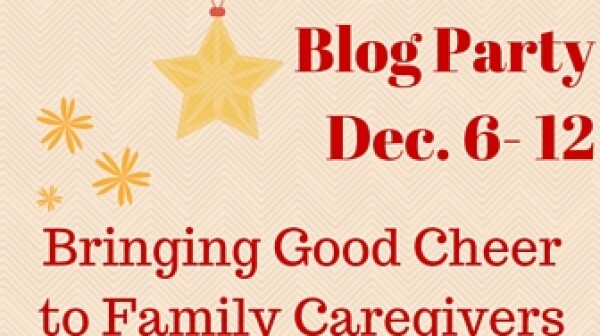 Now, in the thick of the holiday season, many of us who are family caregivers are facing even more stress than usual, with relatives' visits and extra items on our to-do lists. That makes this a perfect time for us to connect with our fellow caregivers for support and advice. While we can't all gather in-person, of course, Caregiving.com came up with something much easier: a virtual Holiday Progressive Blog Party, and I'm thrilled to participate. Visit the site to find links to a range of caregiving blogs and — if you blog, too — share information about your own.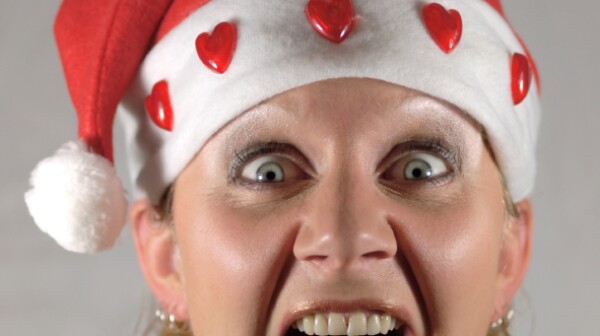 For boomers, the approach of the holidays can feel like one more slab of bread has just been layered atop the sandwich generation, turning jingle bells into jangled nerves.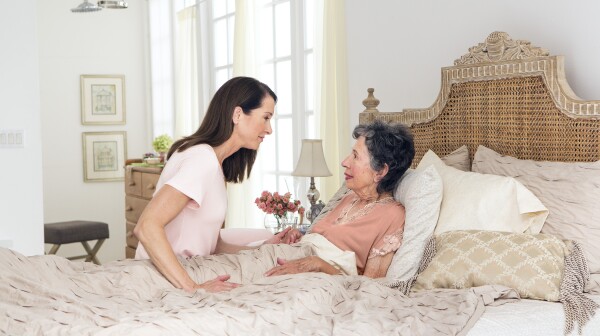 November is National Family Caregivers Month, and AARP has teamed up with the Ad Council in a campaign that includes the results of a new caregiving poll as well as a series of powerful public service ads highlighting the changing roles of family caregivers.