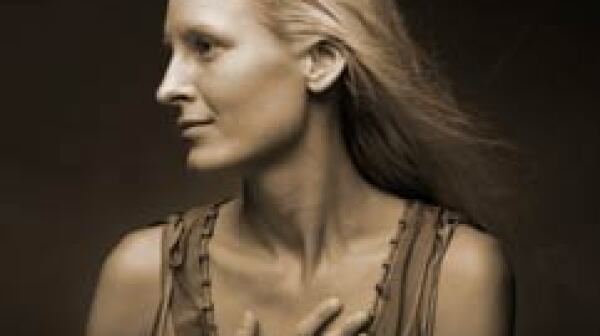 Substances women voluntarily expose themselves to""fatty food, alcohol, cigarettes, hormone replacement drugs""are upping breast cancer risk much more than additives or environmental pollutants. And the housing crisis has made it hard for many older adults to sell their homes, further driving up demand for in-home health care.
Yesterday Elinor Ginzler, AARP's Director of Livable Communities, talked to Good Morning America's Robin Roberts about how to discuss assisted living options with your aging parents. The segment was part of a GMA series called "Mom and Dad, We Need to Talk."
The Los Angeles Times is reporting today on the Schwarzenegger administration's rush to begin background checks for home health workers for the elderly and disabled - the plan is for those checks to begin next week. But, as the Times reports, social service chiefs from around the state are not ready to begin the time-consuming application process. This delay could mean that some patients go without care.