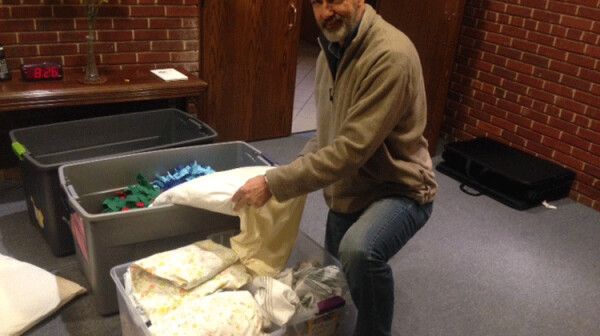 Soft, melodic piano chords fill the sanctuary of the Church of St. Clement in Alexandria, Va., early one morning. I get up from my cot to investigate.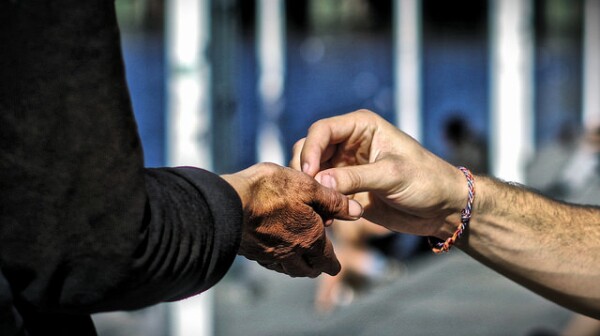 There's a woman in my town who seems to be everywhere. She is of indeterminate age, and whether she's at the Metro or the farmers market, she asks passersby for money. Sometimes she sells the homeless newspaper. She usually talks in a kind of sad, downbeat monotone.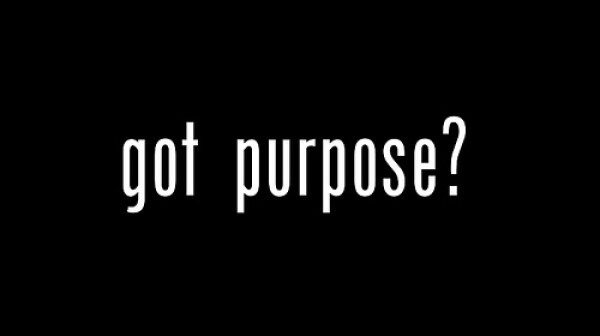 When you wake up in the morning, do you think to yourself, "I'm so excited, because today I get to... (fill in the blank)?