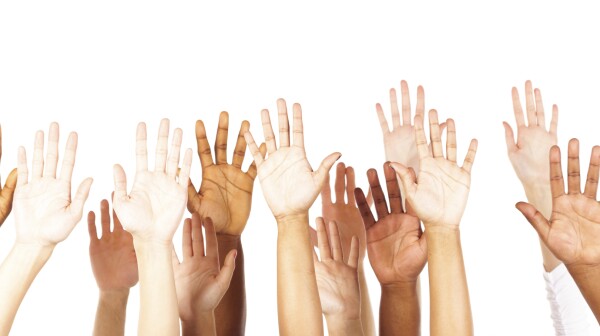 OK, we know you're smirking. This is not about how a man's finger size is related to the size of his junk. (Not that there's anything wrong with that — in fact, one study says it's true.)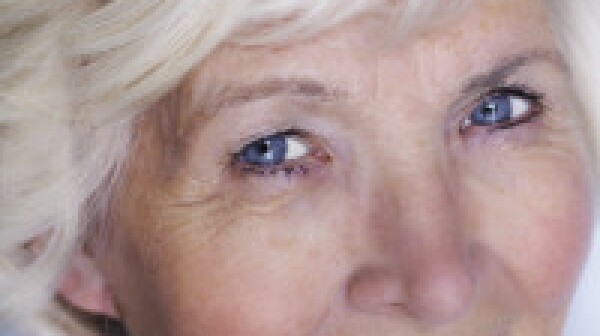 Older women have a higher risk of stroke than men and should strive to reduce that risk, say the first guidelines aimed specifically at preventing stroke in women.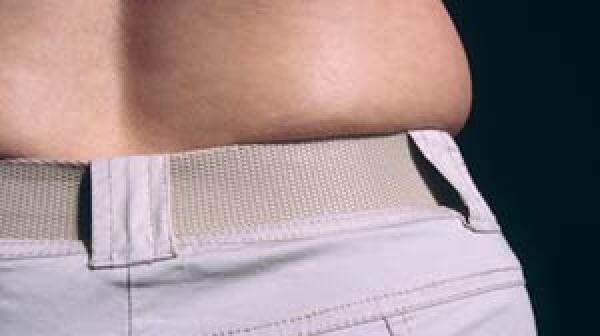 People with a lot of the fat hormone adiponectin may be at increased risk of developing dementia or Alzheimer's disease, according to a new report .... And a group of older gay men in Spain are planning the country's first gay and lesbian retirement home.