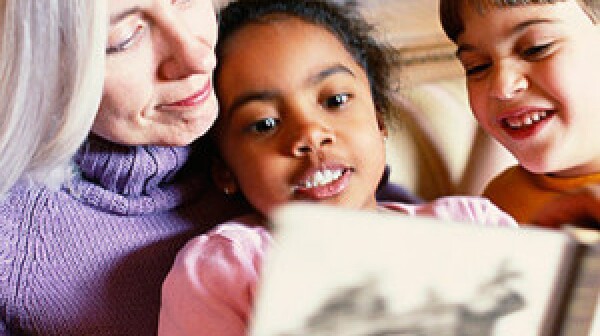 Calling all grandmas, calling all grandmas, they're after you again, the people who have babies but don't or can't actually raise them. You are being tested once more on your ability to care for the children of your children in an age that is altering the dynamics of family at the speed of a…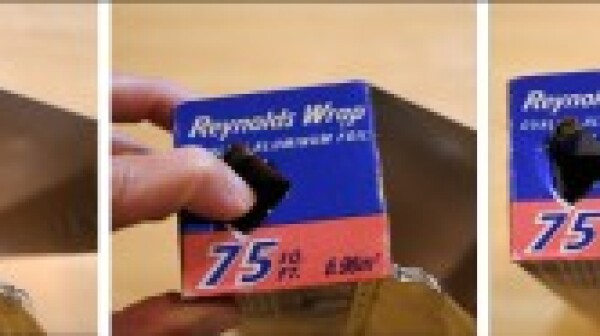 Did you know that aluminum foil boxes have little tabs you push in on the ends to hold the roll in place?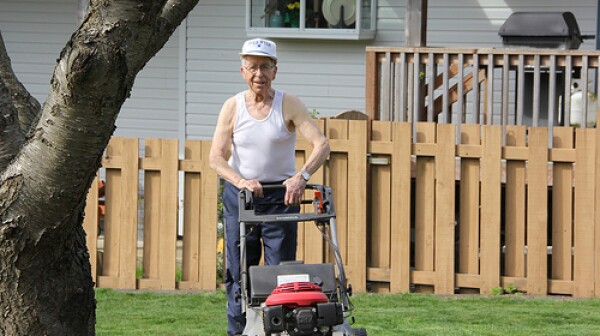 How valuable is dad? We're happy to report that he's more valuable this year than he was last year.