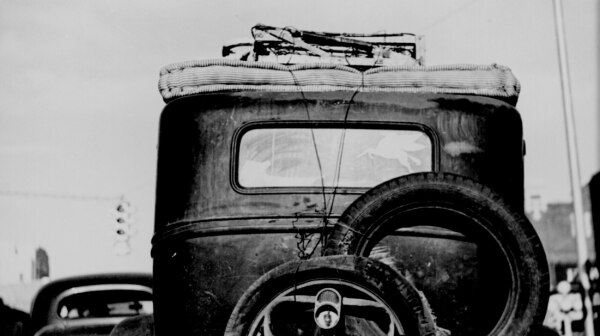 Americans stayed put in record low numbers from 2005 until 2010, according to a new Census Bureau study. Only 35.4 percent of people moved during the period, the lowest rate ever recorded by the Census Current Population Survey, and 4.1 percent lower than during the previous five-year period.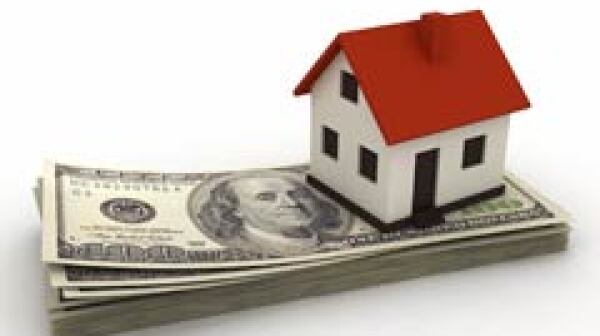 The National Association of Realtors announced earlier this year that its Housing Affordability Index shows 2012 was a record year for housing affordability. Subsequently, articles appeared in the media with titles such as " Housing Today Is More Affordable Than at Any Time in History" and " 2012 a Banner Year for Housing Affordability, Industry Group Says ." In addition, I've seen TV reports that continue to note how affordable housing has become.
If you're looking to downsize or move closer to your grandchildren, now may be the time.