Hosted in Dallas, the 2017 AARP Livable Communities National Conference was an opportunity for elected officials, planning professionals, local leaders and community advocates from throughout the nation to share ideas, best practices and solutions for making towns, cities and communities more livable for people of all ages.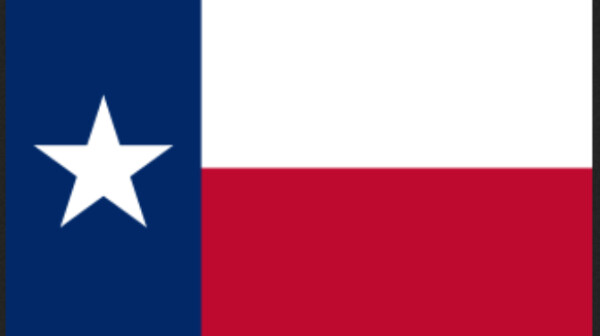 Only so much can be done to turn Texas - or, for that matter, any state, town or community with vast distances and open expanses of land - into a walkable place. But with the help of AARP Texas and community leaders, several Texas cities have been taking big steps toward making their neighborhoods more walkable and age-friendly.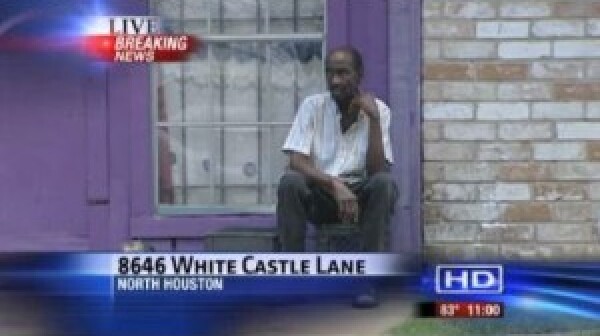 Police responding to a 911 call on July 19 found four men - ages 79, 74, 65 and 54 - being held in "deplorable conditions" behind a door that was nailed shut in a north Houston neighborhood. Sgt. Steven Murdock told the Associated Press that at least one of the men was a military veteran, and that their living conditions were like a "dungeon."