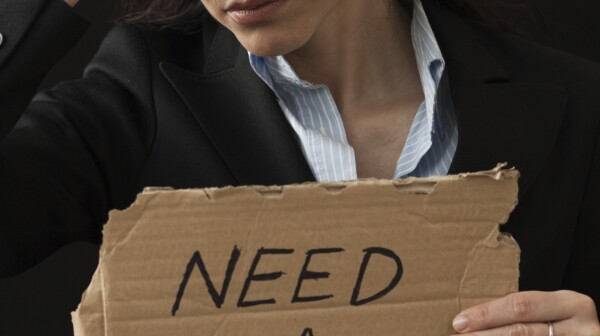 More than 300 companies, including Apple, Walmart, Boeing and eBay, have pledged to help the long-term unemployed find jobs under a new initiative announced by President Barack Obama today.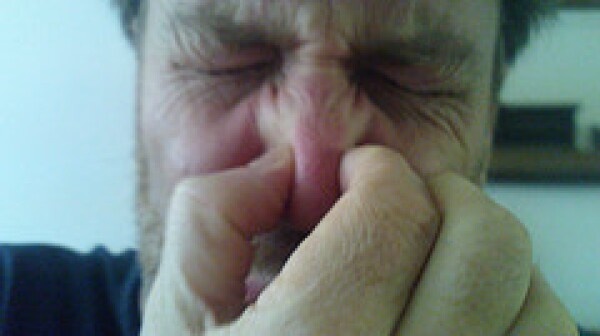 OK, let's be honest. We all fart. But what happens when it occurs nine times a day in an office shared by other coworkers?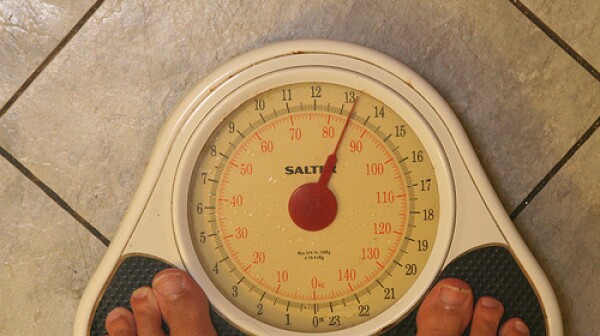 Listen up, workers. Take better care of yourself (and possibly lose a few inches around your waistline), and your employer just may reward you by fattening your wallet.