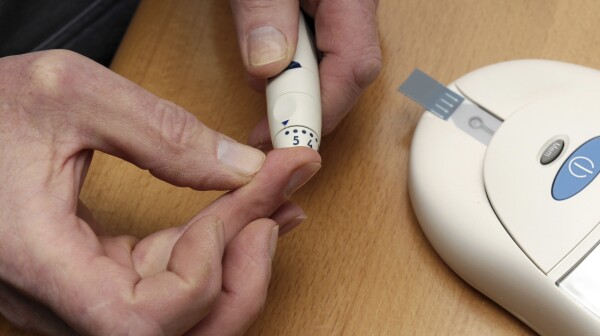 Older patients are not the same as younger patients. You'd think this was obvious, yet doctors often use a one-size-fits-all approach to prescribing treatment that can put their older patients at risk.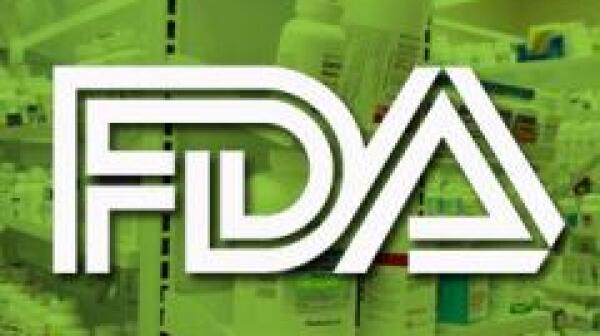 If you have diabetes and use glucose test strips to check your blood sugar levels, you need to check the brand name of those strips. A massive recall of up to 62 million strips made by Nova Diabetes Care has just been announced by the company and the U.S. Food and Drug Administration (FDA).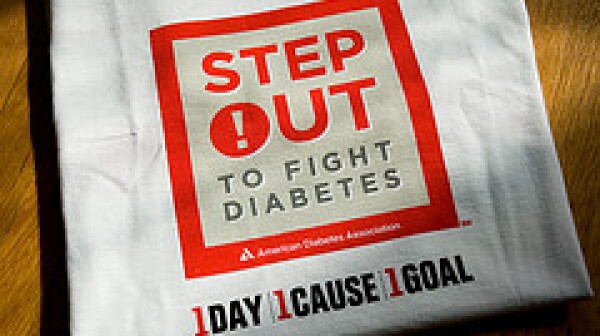 With a U.S. diabetic population of 26.9% age 65+, or 10.9 million, caregivers must be careful observers. If your parent or spouse has diabetes and is over age 65, read on. Their condition is unique to their age, but it's not always treated that way.