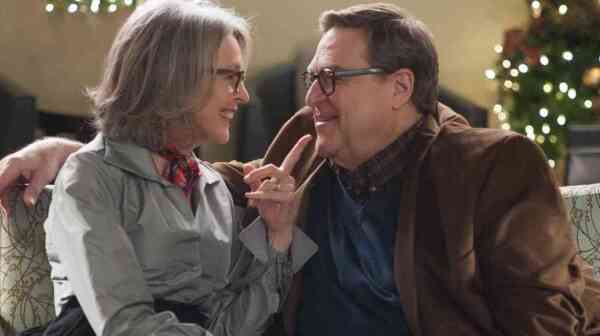 In theaters, two major films continue the season's flood of true-life stories, while two others explore the dynamics of troubled families.
Woody Allen lets us down, but Ian McKellen and Paul Rudd pick us up as two very different heroes.
Sam Elliott — he of the gravelly drawl and arched eyebrows — will be a special guest at the AARP Life@50+ Movies for Grownups Film Festival in Miami (May 14-16).