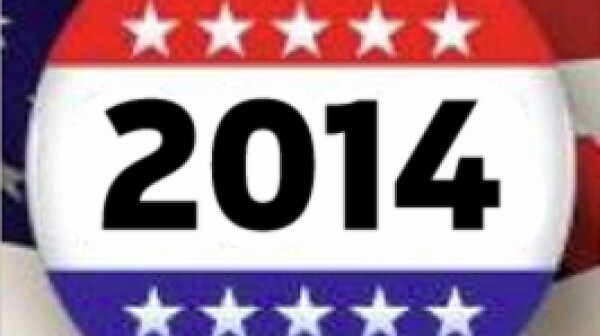 In a 6-3 decision, the Supreme Court has permitted Texas to enforce its controversial voter ID law in the Nov. 4 election.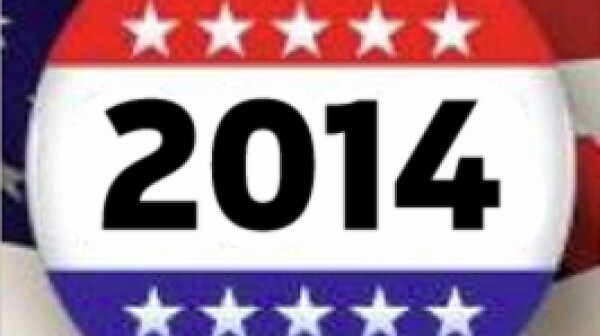 The Arkansas Supreme Court has unanimously overturned the state's voter identification law as a violation of the state Constitution's four criteria for voting. The Oct. 15 ruling resolved, at least temporarily, a clash between Democratic Gov. Mike Beebe, who vetoed the measure, and the…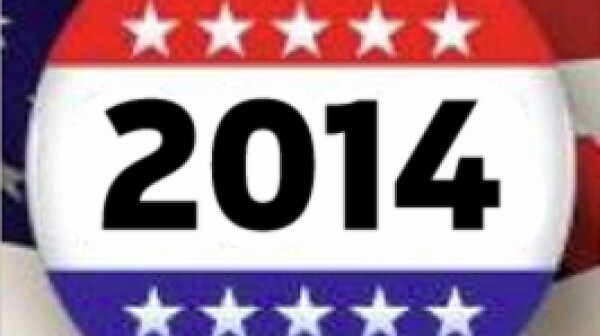 A three-judge federal appeals court panel has unanimously upheld Wisconsin's controversial voter ID law, which had been the focus of earlier conflicting federal and state court rulings.