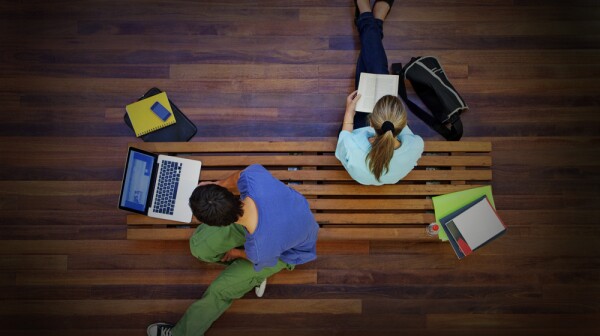 If you have children or grandkids attending college, or about to graduate, it's time to school them on the dangers of identity theft.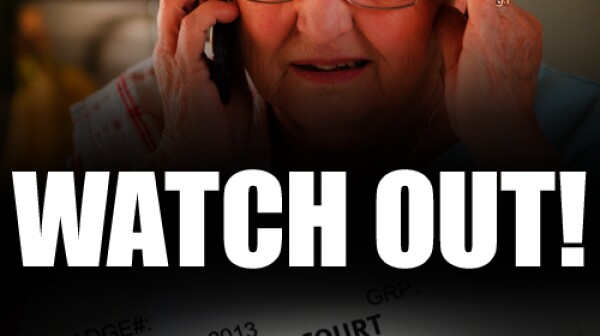 As the forecast faithful can verify, March certainly came in like a lion. But out like a lamb?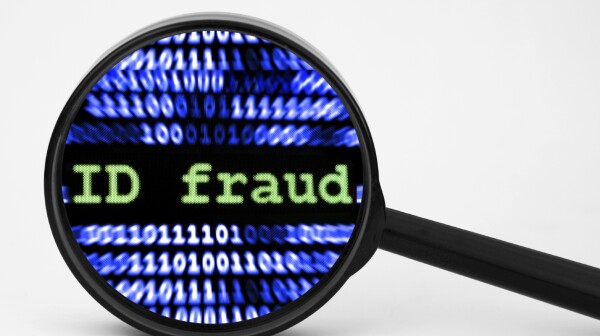 About the time it takes to read this sentence, another three people have become victims of identity theft.