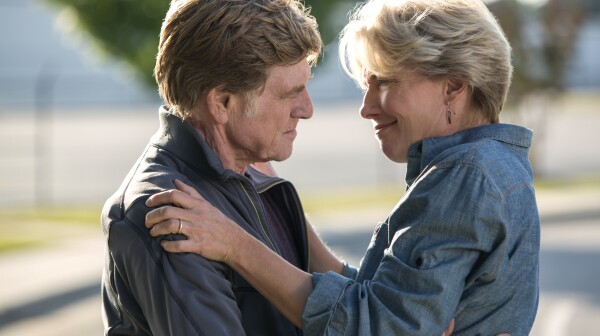 Too much Labor Day sun is bad for your skin, so seek refuge in a nice, dark theater: You'll be in good company with Robert Redford and Nick Nolte, or get a kick out of watching what made Steve Jobs tick.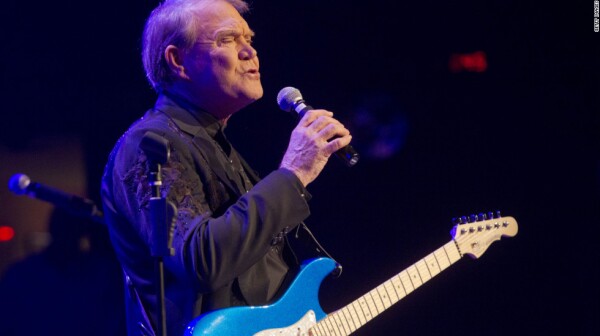 When country-music legend Glen Campbell and his wife, Kim, revealed in 2011 that he had been diagnosed with Alzheimer's disease, he was hailed as a man of courage and a role model for everyone living under the shadow of the memory-robbing condition.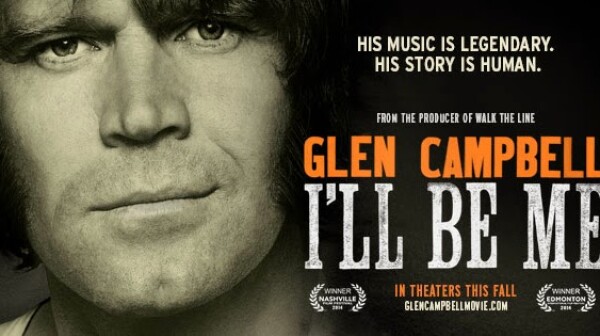 We've known singer, guitar player and actor Glen Campbell as a superstar for almost six decades, but it's his last film that may be his most precious gift — especially to those of us watching Alzheimer's steal away our loved ones.