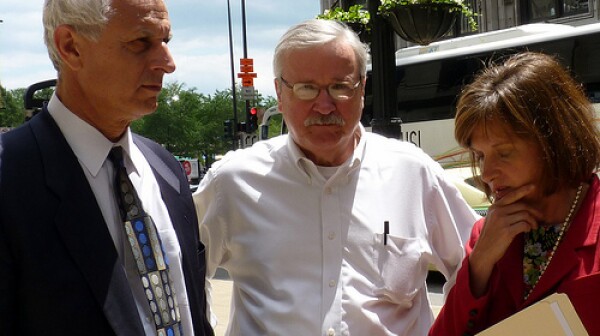 We need to Save Illinois Cares Rx...and we can't do it without you. This is Jenn reporting from the Illinois communications team.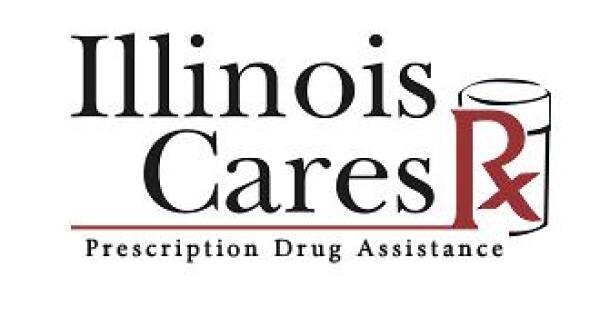 Today an Illinois House committee passed a budget bill that will completely eliminate the Illinois Cares Rx prescription drug program, a program that helps low-income seniors access the prescription drugs they need.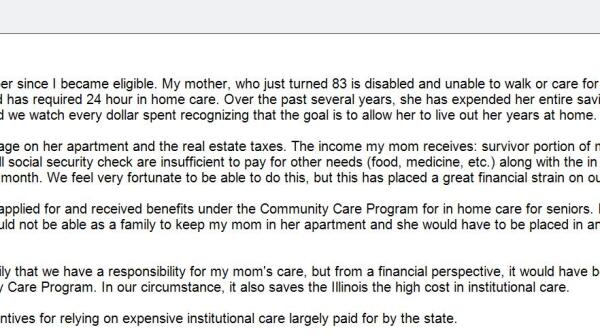 Hi blog readers Jenn here from the communications team, just a quick update for the day. You have probably heard that the Governor's plan to reform Medicaid has been proposed and includes a provision which would entirely eliminate Illinois Cares Rx. Amidst all the hoopla and uproar (including our own) I just wanted to draw your attention to a couple of things.