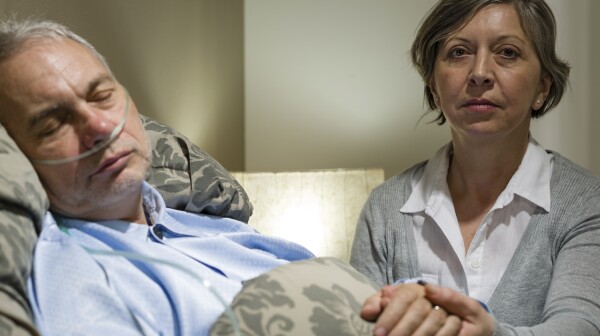 Patients go to a hospital to get better, not to get an additional infection that makes them sicker or even kills them. Yet every day more than 200 Americans will die from an infection they developed during their hospital stay, notes the Centers for Disease Control and Prevention.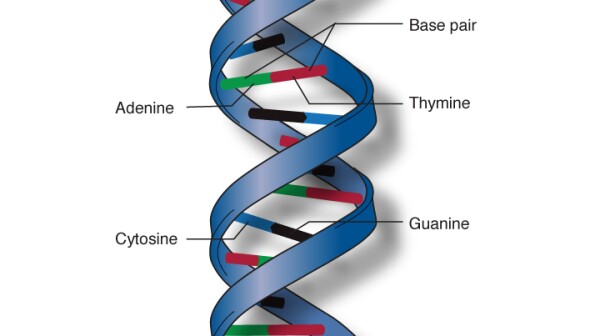 The promise of genetic medicine is vast. In the future, cancer therapies will better target a specific tumor; couples will better understand their reproductive risks; and once the genetic components of myriad diseases are better understood, potential cures may be just around the corner.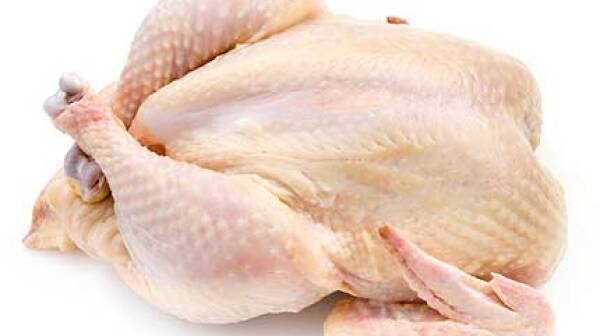 You may think the chicken you buy at the farmers market is healthier for you than store-bought, but a new study suggests it could have more bacteria.