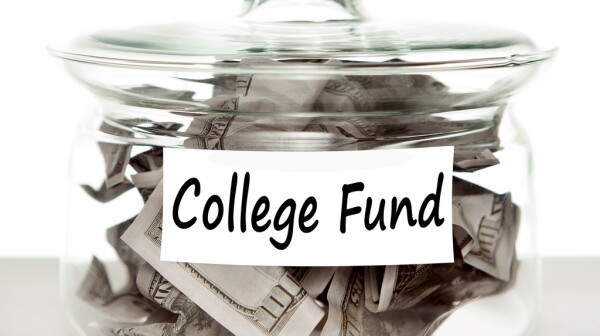 If you want to help pay for higher education for a child or grandchild, consider using a 529 college savings plan. These plans allow you to put money aside for tuition and other college-related expenses, while getting some nice tax advantages as well. Since I have a son who will be college bound in…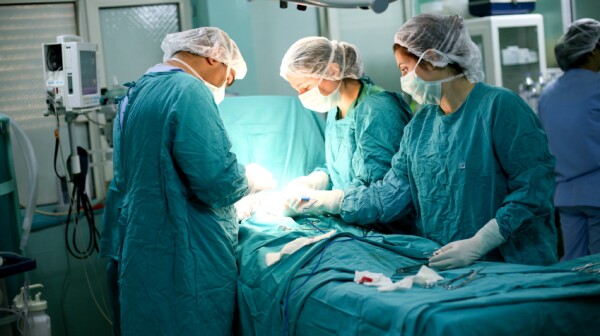 Is your hospital being penalized for providing care that falls short of what Medicare thinks it should be? Measures range from nighttime noise to following basic clinical standards of care.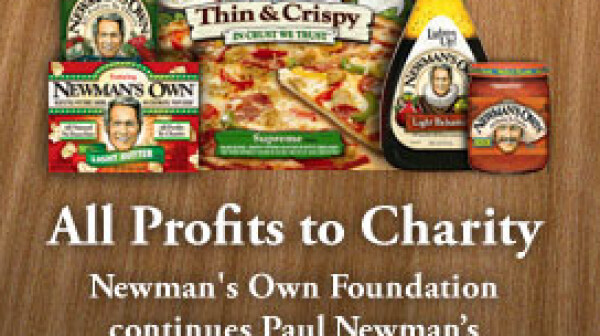 This is a guest post by Stephen Anfield. Stephen is currently working as the Benefits Outreach Project Coordinator at the AARP Foundation. He organizes the Benefits Access QuickLink volunteers and National Call Center.