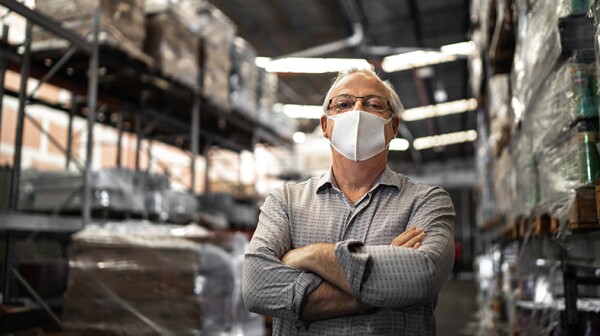 The temporary removal of the EITC age restriction would be a long-overdue change that should be made permanent.
AARP's own Executive Vice President Debra Whitman and Maxim Shvedov took on a taxing topic in the Huffington Post as we all faced deadlines to file with the IRS this week. Whether you owe money to the government or have some coming back to you, this insightful read about how much older Americans…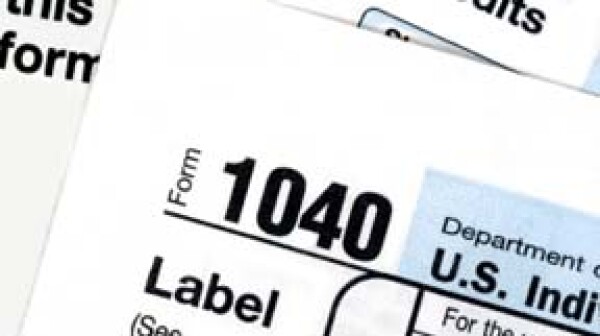 Nothing may be certain but death and taxes, as Benjamin Franklin said, but a higher rate of deadly car crashes on tax day suggests the two unhappy events can also be inextricably combined.