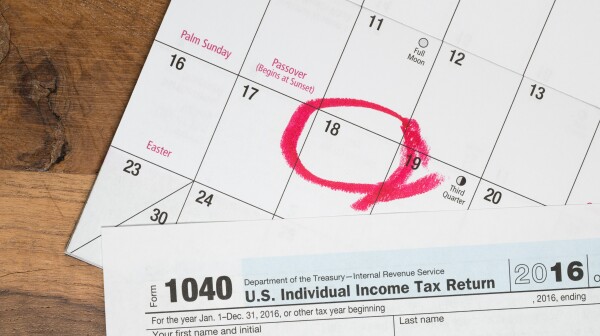 By midnight on April 18, millions of Americans will have hit the File button in their tax preparation apps or dropped their tax returns in the mail. With 2017 tax season almost behind us, it's a good time to take a look at taxes as they relate to Americans over 50 — specifically, older Americans' impact on the federal coffers as well as the impact taxes have on their own wallets. And there's another reason to look at this issue now: In the coming months, tax reform promises to be a hot topic of discussion in Washington, D.C.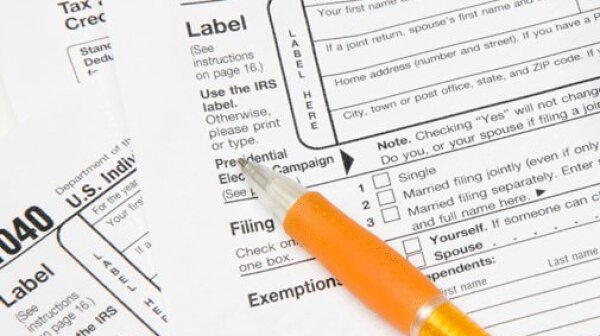 Subtract line 12 from line 11 and then multiply by your frustration level.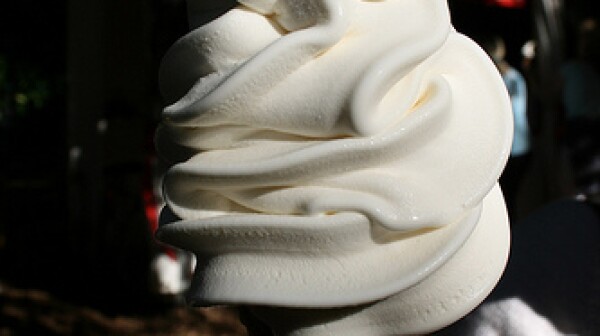 If you hate Tax Day, here's something to make it a little easier to swallow: free food.