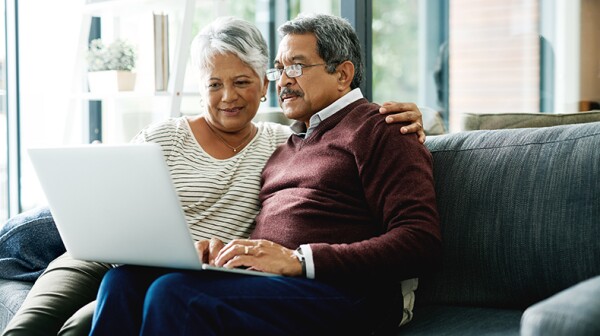 Recent federal actions improve access to affordable health insurance.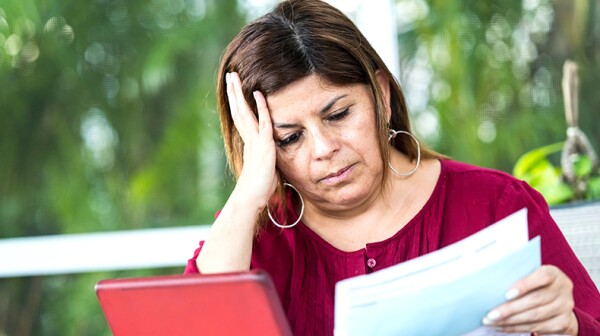 Health coverage is unaffordable for many older adults. Extending tax credits would help.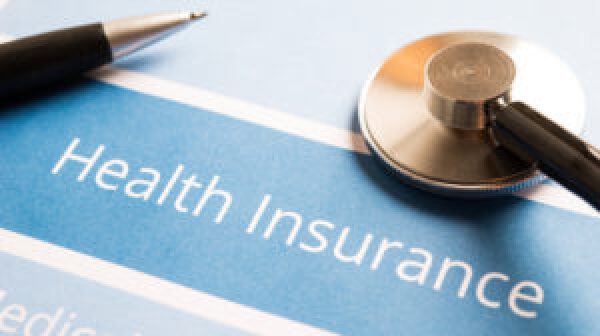 Thought the debate over the health law was over? Not quite. Yes, Congress has shifted its focus from health care to tax reform over the past couple months. But health care faces new threats under the latest proposed tax legislation.